I was born in Seattle, WA, and pursued my post-high school studies in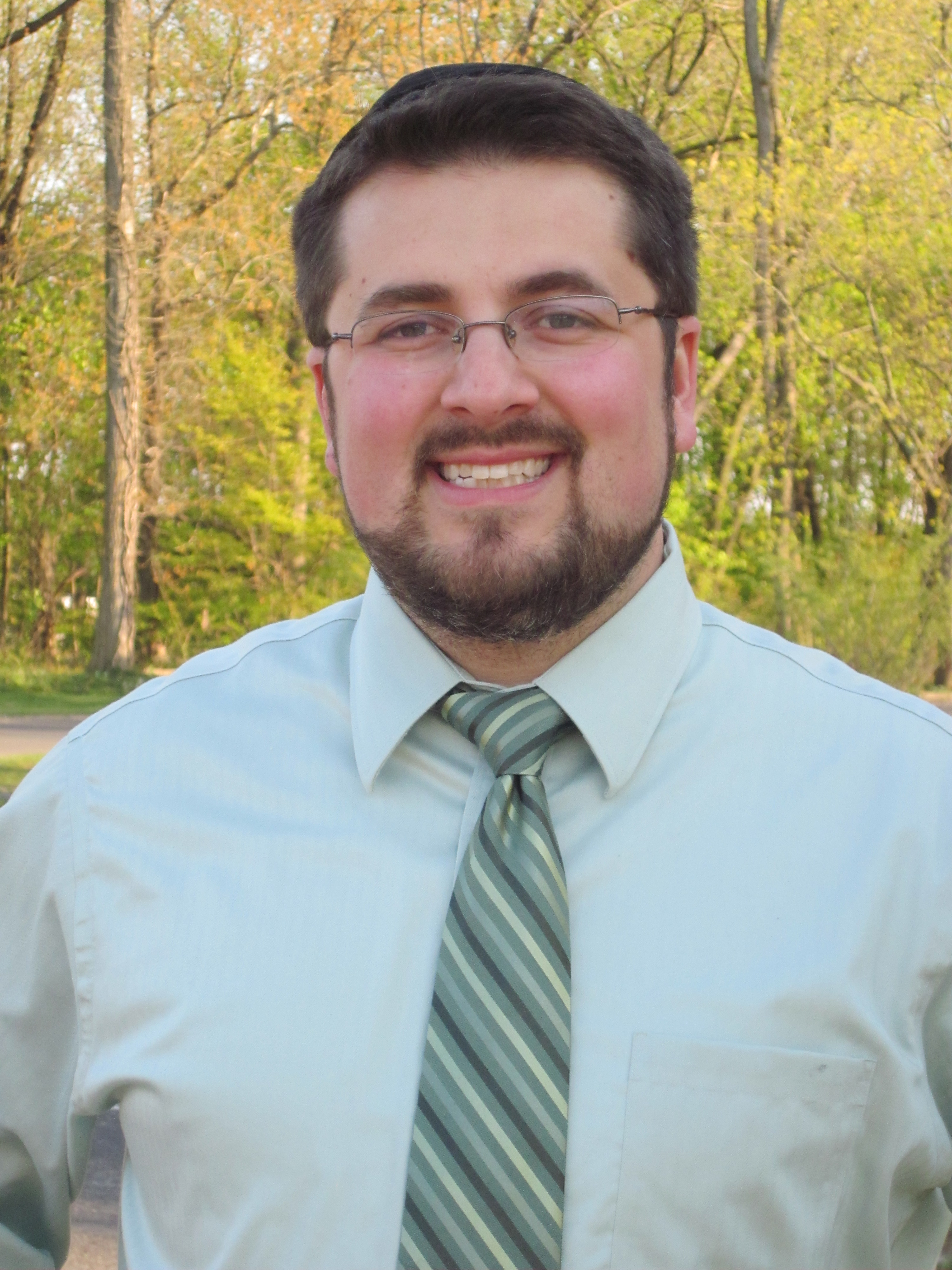 Jerusalem, Israel, and Miami Beach, FL.
I provide psychotherapy services for children, families, couples, and individuals (LCPC).
I have an M.A. in Psychology, Marriage & Family Therapy, with coursework and experience in career counseling. I graduated from an extensive professional counseling internship at the Carroll County Youth Service Bureau, and I also received both a bachelor's degree in Religious Education and Rabbinic Ordination.
I have been doing personality- and psychology-based coaching and workshops since 2007. I am the former Director and COO/Career Counselor at a Career Advancement Center, in Baltimore, MD, and regularly engage in career counseling.
I served as a synagogue and city rabbi in Sacramento, CA, for several years, and I have experience working with individuals, families and clergy people from many different faiths and backgrounds.
My past professional experience includes pastoral counseling, teaching classes in various topics within Judaism, and Jewish- and academic-based psychology; giving self-development workshops and seminars; career counseling; and running outreach programs.
I look forward to sharing with you how The Seven Ways can have a positive and enjoyable impact on many aspects of your life. For a list of services and workshops click here.