You've Been Called Out: VAY-PEK
March 16th, 2012 by ian
You've Been Called Out
Vayakhel-Pikuday: Taking Talents to Action
Several times, the Torah says that Betzalel, the architectural director of Israel's house of prayer (mishkan), has already been called to build the structure.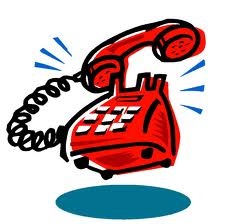 However, a scan of the Torah reveals that no such calling from G-d has been made. Where was he called?
Rabbi Moshe Feinstein answers[1]: the fact that Betzalel possesses talents in the artistic realm means that he has been called upon by G-d.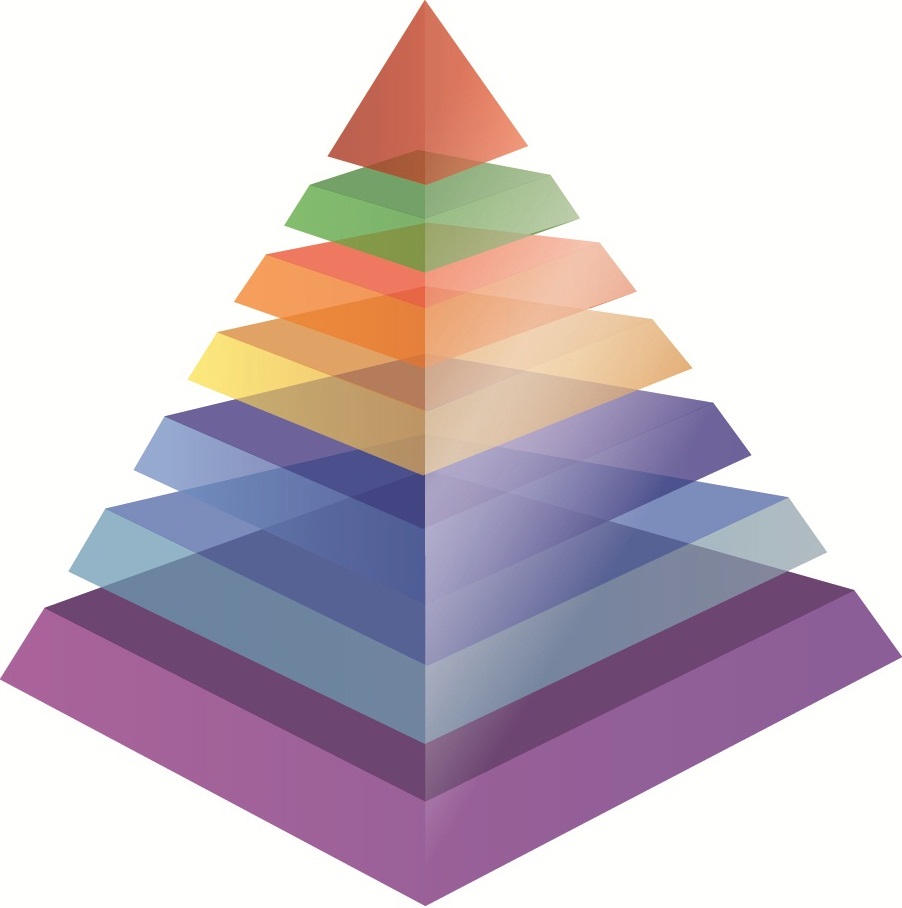 The fact that you and I have unique talents means that we should go and use them for constructive purposes.
[to learn more about the different types of unique skill sets order The Seven Ways]
If you have not fully crystallized or developed your talents, it is important- perhaps a religious endeavor–to do so.
Ian Bailey
[1] Darash Moshe